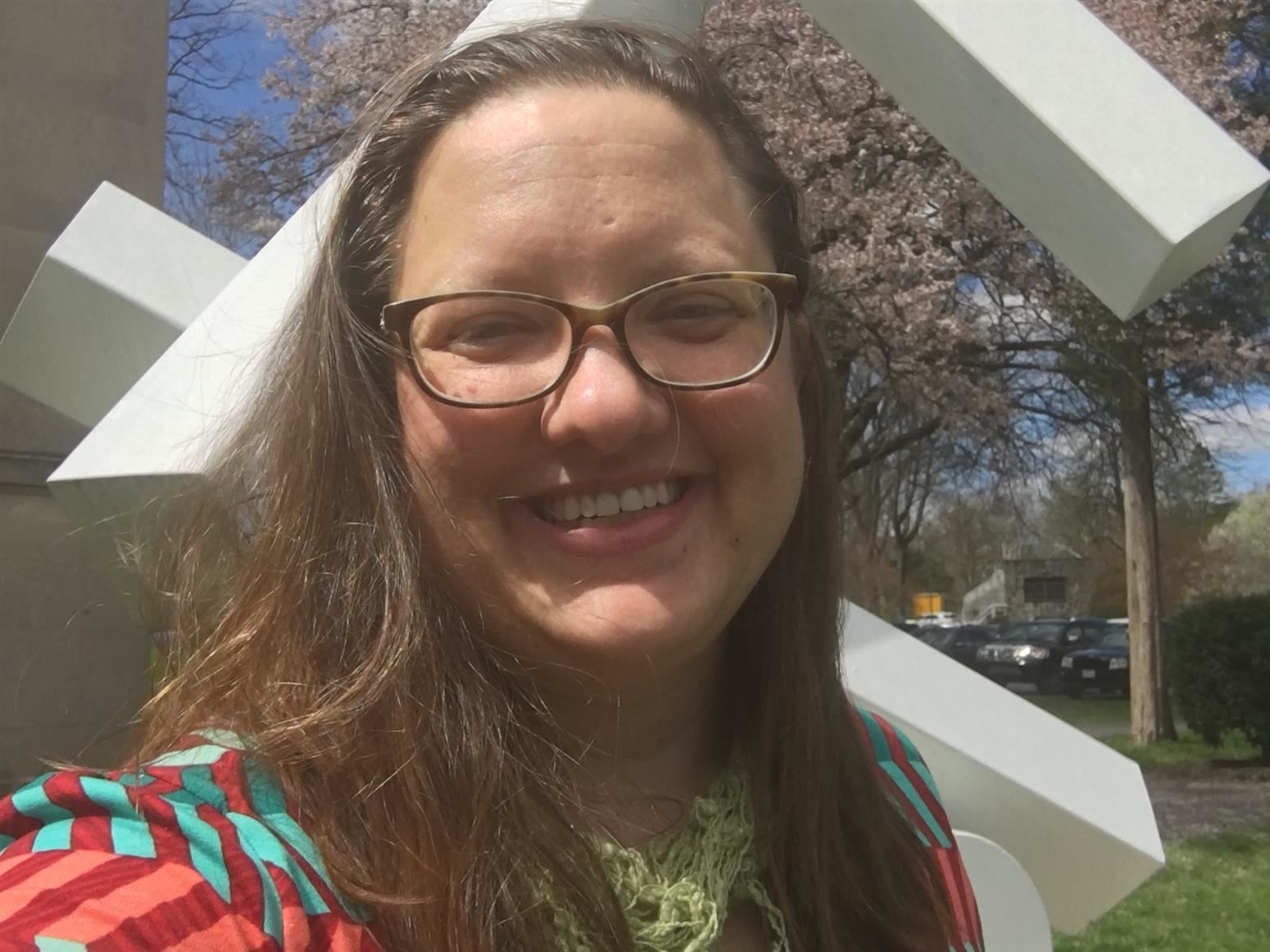 Phone: 570-345-2731 x 450
Email:
Degrees and Certifications:
LVC STEM Cert (June 2020) Kutztown University, Masters in Science in Art Education 2010 Moravian College, Bachelors in Art Education Northampton Community College, AA Fine and Performing Arts, AA General Studies, Filmless Imaging Specialized Diploma.
Mrs.

Rodriguez

Mrs. Rodriguez loves all things art! Mrs. Rodriguez has been teaching art at PGA since 2003! She likes to crochet, sew, weave, draw, paint and most of all sculpt! Mrs. Rodriguez lives in Hamburg with her husband and three sons. She likes to camp, hike, bike and stay busy with them! Her favorite acitivity on the weekends is to garden.

Mrs. Rodriguez is always looking for ways to bring art to all the little Cardinals! We learn about art history through Cave art and Ancient civilizations, Egypt, Greek and Middle Ages in cllass. For now, Check out these links!

Lunch Doodles with Mo Willems! ***The LIVE vidoes are over, but there are 15 episodes to watch! So COOL and FUN!

CLICK HERE for some flower line drawings from artist Andy Warhol!

These fun links have artworks to view:

This is our closest Art Museum!Reading Museum Collection

MetKids!The Metropolitian Museum of Art In NYC

Art For Kids Hub- How to Draw!

Coloring Nature 600+ free coloring pages to print and color!

Since we do not have sports going on right now, check out this wonderful inside look at Photography Exhibition from the Allentown Art Museum titled "WHO SHOT SPORTS". These photographs are from the 1800's to the present from around the world! ~What sports do you participate in? ~What photograph from the Museum clip did you enjoy the best? Here is a 30 second recap video!

Cave Art 1st Grade:


Cool Cave Poster!! This PDF poster can be opened on any devise.

Egypt 2nd Grade:


Funny Song about Egypt History!

A HUGE resource on EGYPT here! from Emilia!

Greece and Rome 3rd Grade:


We used this in class: Ancient Greece Games

Jason and Hercules Myth Storiesl

Moasic Tiles from around the World Parthenon

Middle Ages 4th Grade:

We learned about coat of arms and shields, so here is a fun link of all the Harry Potter Heraldry!